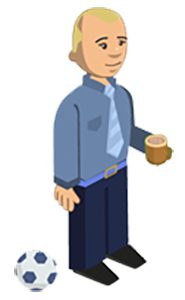 I have many clients who, as their business grew, found managing a Wix website was no longer the easiest or cheapest option.
I can replicate a Wix site at little cost and make it easier and more intuitive to manage. A new website usuall works out less expensive that a Wix renewal. Plus you get me as a dedicated web manager.
Please contact me today to discuss how I improve your Wix website.